MITGEST unites leading academic and industrial experts in mitochondrial biology, innovative therapies and medicine to supervise doctoral candidates.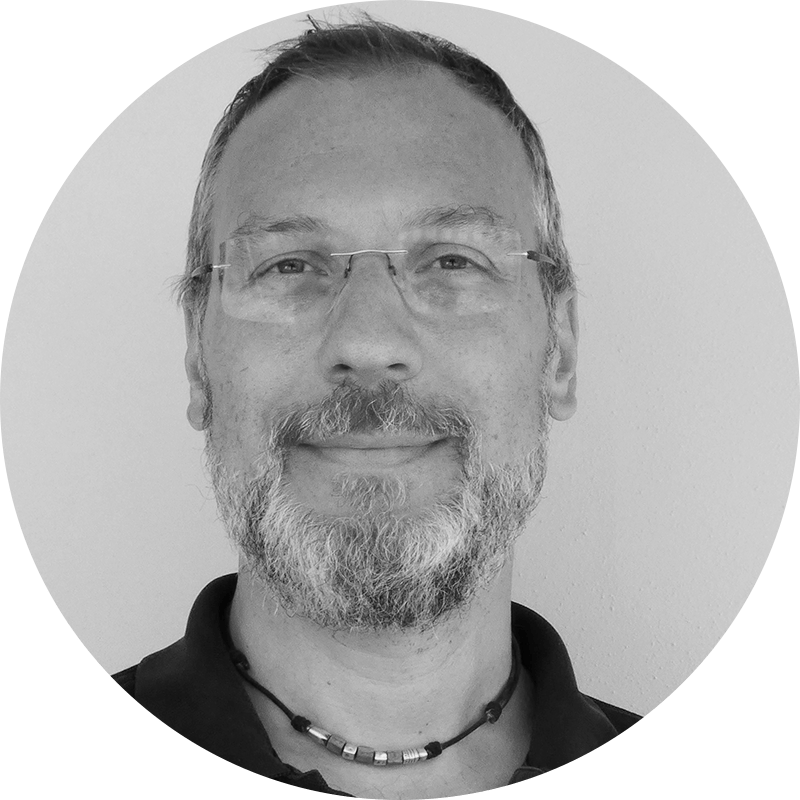 Assistant Professor of Molecular Biology at the University of Udine, Department of Medicine.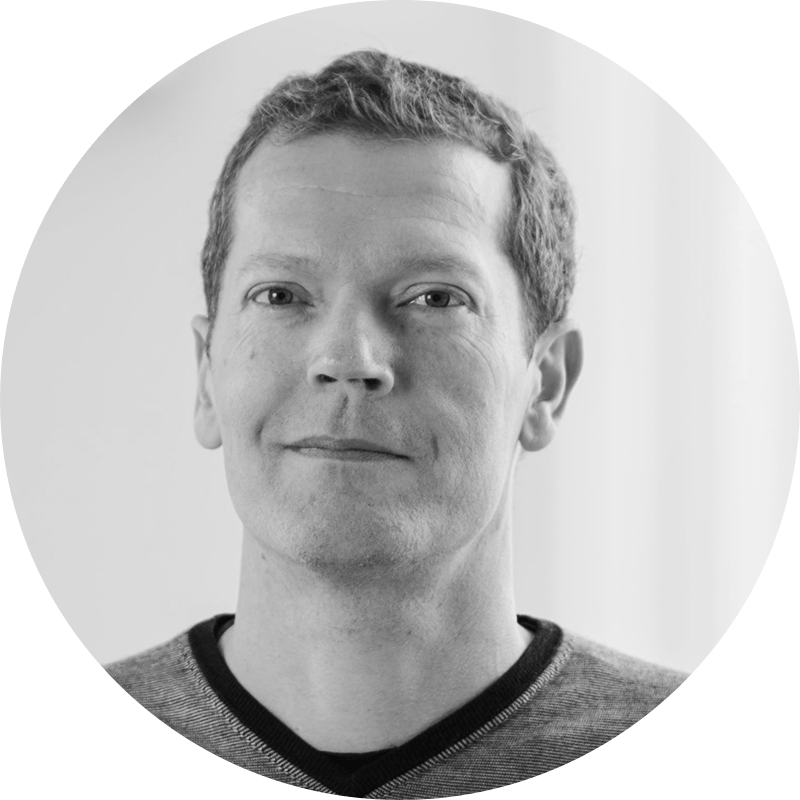 Senior researchers at the Radboudumc, Department of paediatrics & the Radboud Center for Mitochondrial Medicine.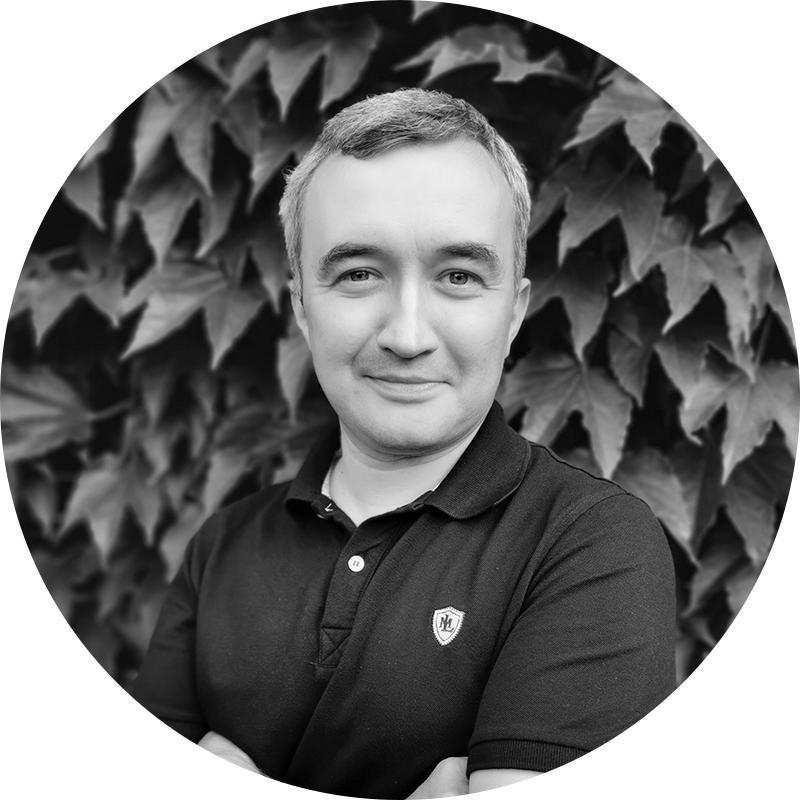 Assistant Professor and Head of the Laboratory of RNA Biology at the Institute of Biochemistry and Biophysics, Polish Academy of Science.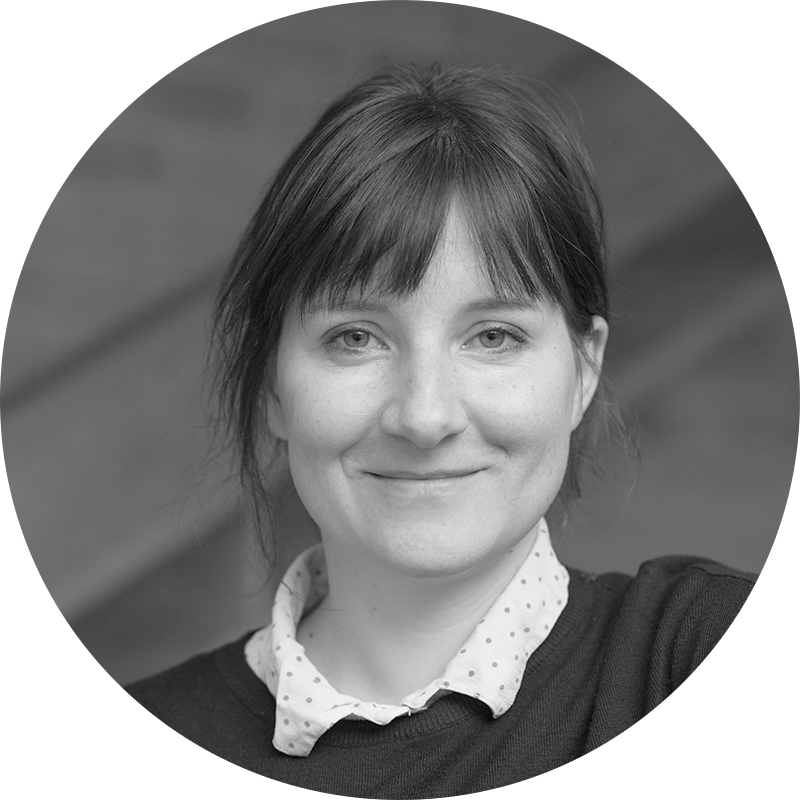 Assistant Professor at the Karolinska Institute, Department of Medical Biochemistry and Biophysics.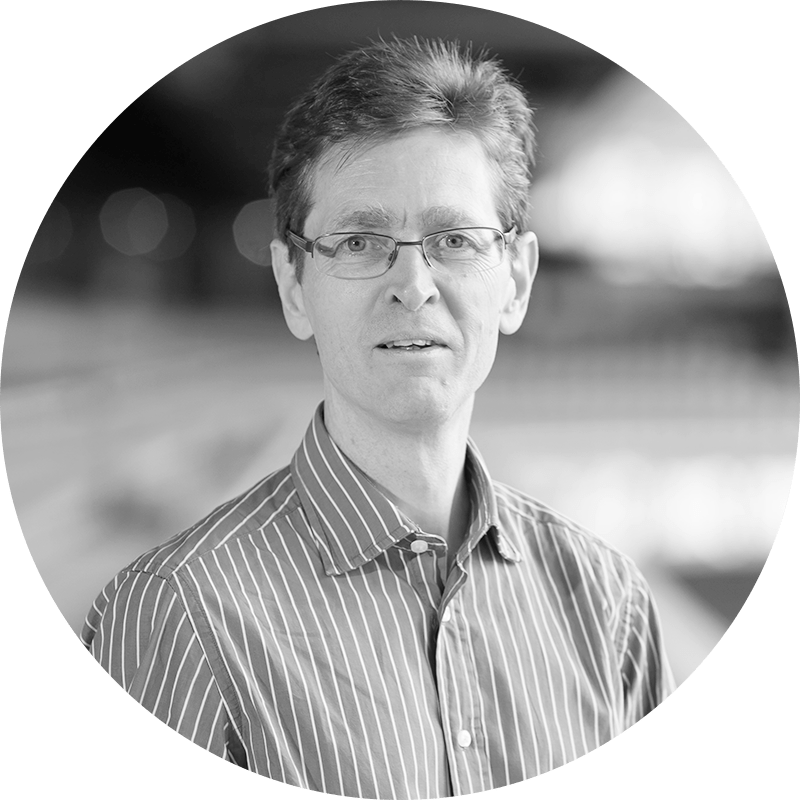 Ikerbasque Research Professor and Leader of the Mitochondria, Health and Longevity Group at the Biodonostia Health Research Institute.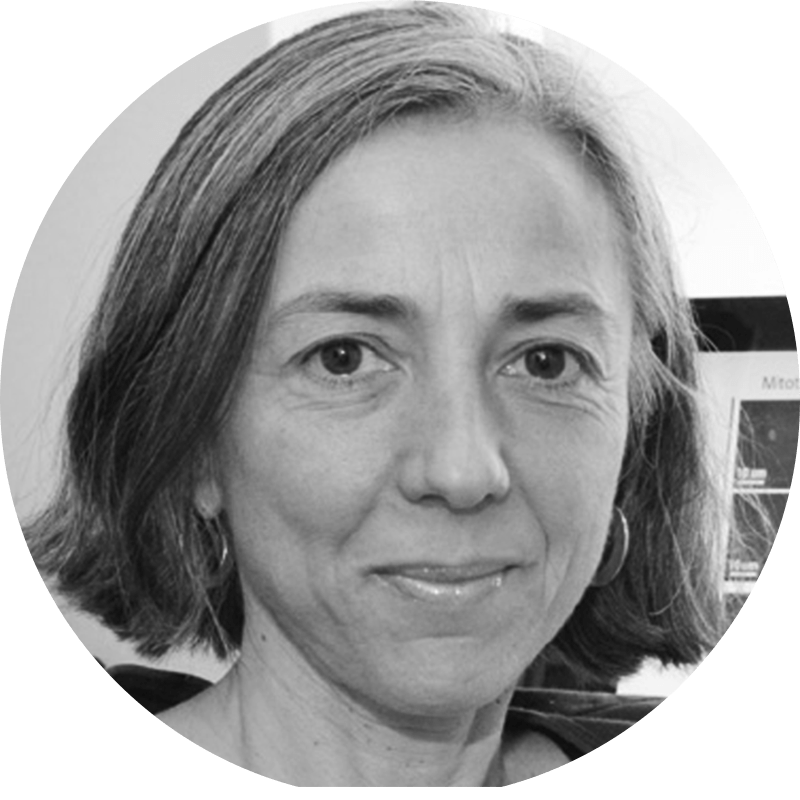 Professor of Neuroscience and Mitochondrial Medicine at the University College London, Queen Square Institute of Neurology.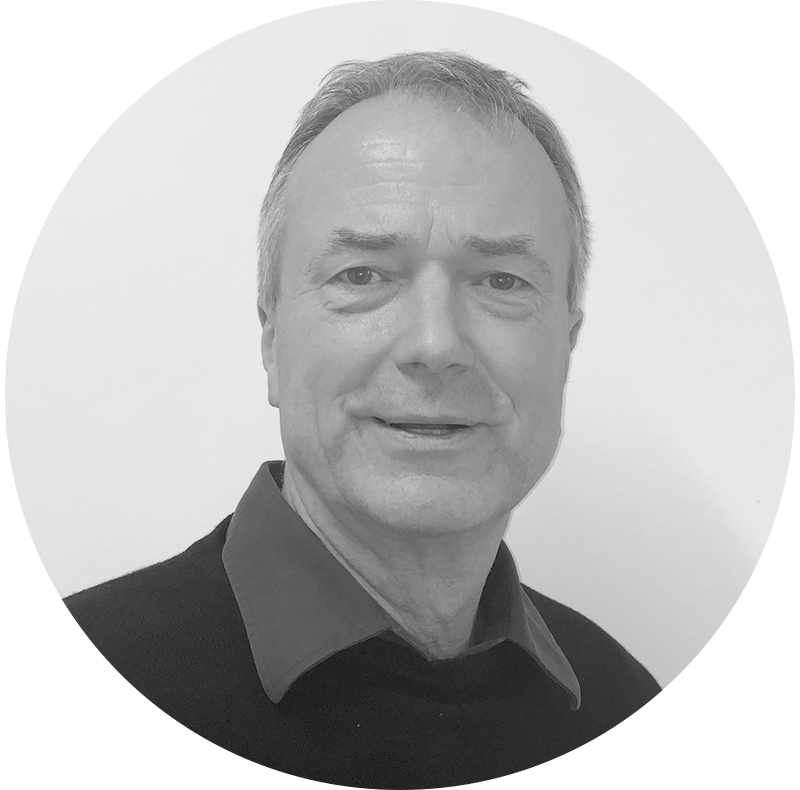 Chief Executive Officer and Chief Scientific Officer at the baseclick GmbH Germany.